eCom healthcare staffing has been a nationwide supplier of clinical staffing and recruiting services since 2002. We pride ourselves on being a reliable business partner by providing the highest quality resources and services to our clients. We serve our skilled healthcare professionals by finding the right jobs and assignments for them on a per-diem, contract, travel or permanent basis. Our customers, leading hospitals, long-term care, rehabilitation and other healthcare organizations, rely on us to help them with their human resource needs. To serve our customers, we operate 24 hours per day, every day of the year.

We are hiring nationally for a wide array of advanced practice positions. Whether you're looking for per-diem, temporary/contract, or travel positions, we can help you work with leading healthcare facilities.

We provide our Staffing Service including, but not limited to:

• Palomar Hospitals
• St. Joseph Health
• Connecticut Children's Medical Center
• HealthNow

Our commitment to our employees and clients is the cornerstone of the rapidly growing relationships we embrace nationwide. eCom employees enjoy flexible schedules, a comprehensive benefits package, excellent wages and challenging career opportunities
Nursing
eCom Healthcare Staffing proud to offer you registered nurses positions.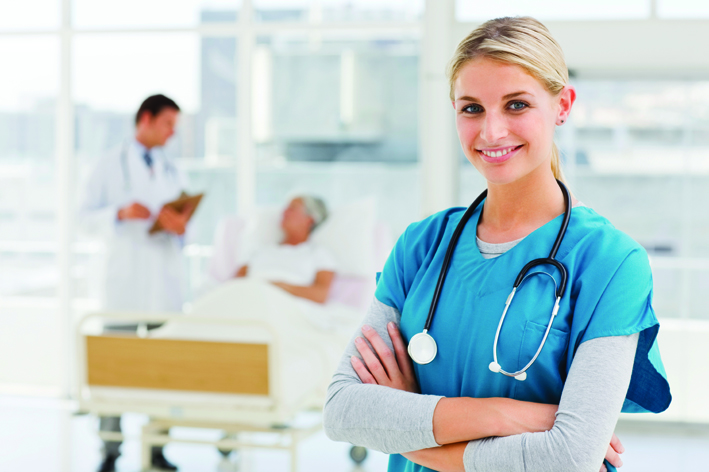 • RN (Registered Nurses)
• NP (Nurse Practitioner)
• NCM (Nurse Case Manager)
• LVN
• LPN (Licensed practical Nurse)
• CNS (Clinical Nurse Specialist)
• Travel Nurse
• Home Care RN
• OR RN
• Staff RN
• ER RN
• Medical/Surgical Registered Nurse
• Labor & Delivery Registered Nurse
• Nurse supervisor
• Oncology Registered Nurse
• Critical care Registered Nurse
• Dialysis Registered nurse
• PACU RN
• NICU RN
Surgical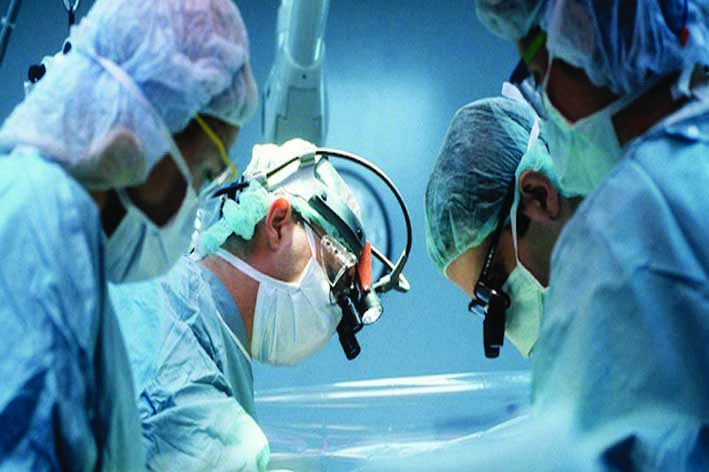 We work with below disciplines within the surgical area:
• Scrub and circulating nurses
• Certified surgical techs
• Facility directors, managers, and charges
• Specialty-specific positions (ortho, neuro, pre-op,and PACU nurses)
• Sterile processing techs
Allied
Enhance your medical imaging career with the many opportunities at eCom. With us, you can work in imaging at some of the top medical institutions across the country.

Our team makes every effort to accommodate career preferences, skills, experience, and schedule with the best short and long-term assignments.
Medical imaging jobs through eCom include the following types: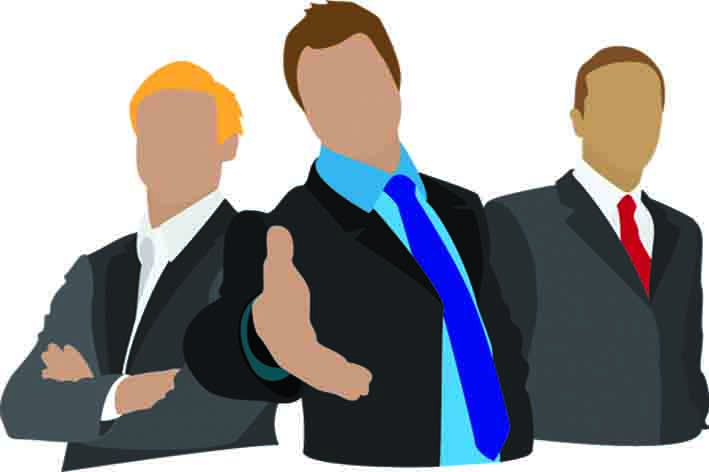 • CT Technologist
• Mammographer
• Radiographer
• MRI Technologist
• Cardiac Cath Technologist
• Nuclear Med Technologist
• Ultrasound Technician
• Echo Technologist
• Vascular Technologist
Therapy
PT-Physical Therapist with board specializations in:
• CCS (Cardiovascular and Pulmonary Certified Specialist)
• ECS (Clinical Electrophysiologic Certified Specialist)
• GCS (Geriatric Certified Specialist)
• NCS (Neurologic Certified Specialist)
• OCS (Orthopedic Certified Specialist)
• PCS (Pediatric Certified Specialist)
Advanced Practice
Physician Assistants
eCom Healthcare Staffing is dedicated to providing excellent service to our physician's assistant clients. Whether you choose contract short-term, temp-to-hire, or direct hire positions, you'll work with patients in some of the most prestigious medical facilities nationwide.
At eCom, we leverage our clinical experience to find the right practice for you. We want to create long-lasting and rewarding partnerships.
Nurse Practitioners
As a Nurse Practitioner (NP) with eCom you can build your base of knowledge, experience, and skill. Our recruiters take time to listen to your needs to find the perfect nurse practitioner placement to suit your lifestyle.
Certified Registered Nurse Anesthetists
Whether you are looking for a permanent position or locum tenens assignment, eCOM offers rewarding opportunities at hospitals and surgery centers nationwide.

You work one-on-one with a professional recruiter. We help you work when you want, where you want while developing your professional skills at well-known institutions.
Physicians
Locum Tenens
If you're nearing retirement or want to "test drive" a practice setting or location, locum tenens opportunities allow you to create your ideal work/life balance. You can choose your location and receive an assignment spanning from a few weeks to several months, depending on what is best for you.
Permanent Placement
We work closely with physicians to match skill and talent with a healthcare facility that best meets your professional needs for long-term placement as well. You'll be assigned an expert in your specialty to act as a personal consultant to help find your ideal match.